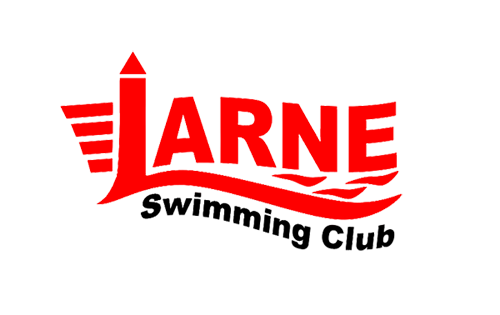 Annual Summer Awards BBQ
06 Jun 19
Hi all
The end of year BBQ and awards presentation will be taking place at the Blue Circle Social Club, Maghermourne on Sunday 23rd June from 2-5
Tickets are £6 per person and will provide a burger, hot dog and salads.
There will be inflatables, Hazels fab glitter tattoos and much more - kids are encouraged to bring water pistols for the inevitable water fight. Its also advisable to bring a change of clothes !
This is to celebrate all swimmers and their families are invited to join them
There will be a sheet on the swimming club notice board at Larne Leisure Centre (beside the cups cabinet) which parents can advise what type of salad they would like to bring and a volunteer sheet for anybody who can help out on the day
Tickets will be on sale in Larne Leisure Centre at most of the sessions from today and over the next few weeks - Please bring correct money as the ticket sellers will not be carrying change.
We would really appreciate if tickets are purchased as soon as possible so that we can get an idea of numbers.
Session - Ticket seller
Wednesday 6:30 - 8:30 PM - Beverly Dornan
Thursday PM - Maeve Taylor
Friday PM - Cheryl Millar (from 14th as no session on 7th)
Friday at Aquasprints final - Michael Smith
Saturday AM - Gillian McKillian
Saturday PM - Sharon Beggs
Sunday AM - Michael Smith
Monday AM - Maeve (I'll be there from 7:00 am)
Monday PM - Sharon Beggs
Tuesday AM - Maeve Taylor(I'll be there from 7:00 am)
Tuesday 5:30 - 6:30 PM - Laura O'Mahoney
Many Thanks
---