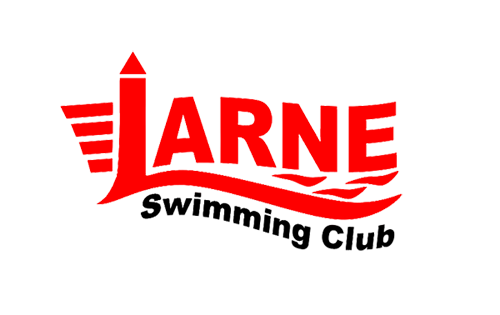 Aquasprint Finals Results: Larne v Lecale
08 Jun 2018
Tonight saw the concluding gala of the Aquasprint season when Larne met Lecale in Ards Leisure Centre. Securing a win was vital to avoid relegation and Larne pulled it off with a convincing win to remain in Division 3 for next year!
Well done to all our swimmers who swam like their lives depended on it. The team spirit was fantastic as usual and the races were closer than ever.
Final score was 229 to Larne and 171 to Lecale, an exact replica of the previous meeting with Lecale!
Thanks to all the swimmers and parents for your support and commitment throughout the season. Hopefully next season will be as good!
Swimmers' times are on the website in 'Galas > Aquasprints Results'
---