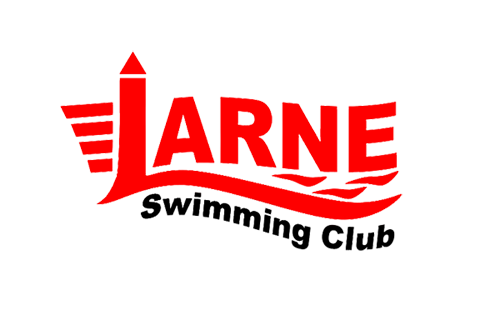 Aquasprint Results: Lecale v Larne
07/04/2018
Larne Aquasprinters secured their first win of the season tonight in an exciting gala in Downpatrick against Lecale Swimming Club!
Well done to all our young swimmers, who despite missing some team members due to illness, swam their socks off!
As usual, the support for their team was loud and proud; a great atmosphere created in the pool by both clubs.
Thanks to Lecale for their warm welcome and fantastic hospitality. We'll probably see you again soon!
Just the finals to go now; date scheduled by Swim Ulster is 8th June. Details of venue etc will be communicated closer to the time.
Thanks to all the support from parents throughout the season; let's end on a high!
Times for tonight's gala for the individual races are now available on the website.
---