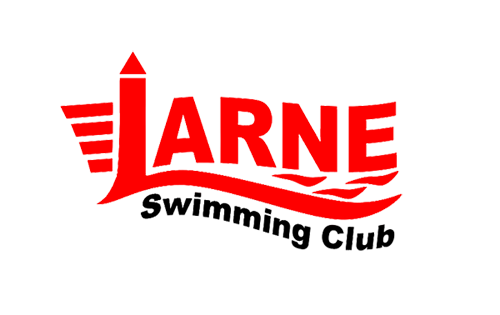 EASYFUNDRAISING
10 Nov 2019

FOR LARNE SWIMMING CLUB!!!
It is easy to set up and simple to use.
You visit here to set up your account then follow the instructions below to start fundraising as you shop.
Did you know that whenever you buy anything online - from your weekly shop to your annual holiday - you could be collecting free donations for Larne Swimming Club?
There are over 3,000 shops and sites on board ready to make a donation, including Amazon, John Lewis, Aviva and Sainsbury's – it doesn't cost you a penny extra!
We really appreciate all your help and support.
Many thanks
Larne Swimming Club Committee

It's as easy as 1, 2, 3...
1. Head to https://www.easyfundraising.org.uk/causes/larnesc/ and join for free.
2. Every time you shop online, go to easyfundraising first to find the site you want and start shopping.
3. After you've checked out, that retailer will make a donation to your good cause for no extra cost whatsoever!
There are no catches or hidden charges and Larne Swimming Club will be really grateful for your donations.
Remembering to raise a donation for Larne Swimming Club when you buy something online is easy. The Easyfundraising Donation Reminder is perfect for you!
Follow a few simple steps to install it and the Donation Reminder will give you a handy little reminder whenever a donation is available when you're shopping online.
When you see the alert, just click to activate your donation. It's as easy as that!
Shoppers who use the Easyfundraising Donation Reminder raise 5 times more donations for their cause because it helps them remember.
You'll love it and we will too!
Find out more and help raise 5 times more for Larne Swimming Club here
---