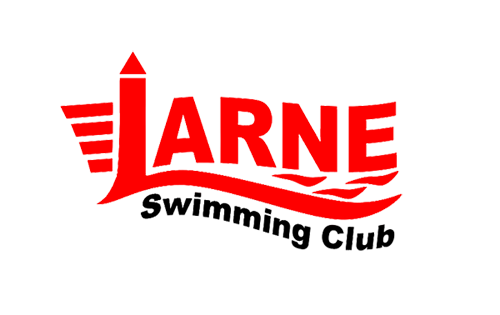 Gift Aid
17 Mar 2019
Gift Aid
An easy way to make your membership fees worth an additional 25% to the Club at no cost to yourself
Thank you to everyone that has responded to gift aid. The up take from parents has been approx 40% which is a great start.
If you have yet to complete can you please click the link below, it only requires your name and address.
Please click here
If you are a tax payer then you are eligible for gift aid, if you are not eligible can you send me a email and I'll take a note of it. All information will be kept confidential.
If you have any questions please email or ask a member of the committee who should be able to help.
The club can collect 25p in every £1 donated through gift aid. The 'donation' is your membership fees paid for last season.
If you are unsure how much you paid last year in membership fees please enter '0' and I will complete for you.
Your help will make a huge difference to the club.
Also please note if you are a higher rate tax payer you can contact HMRC to reclaim a further 25p in every £1 which will be refunded through your tax code.
---